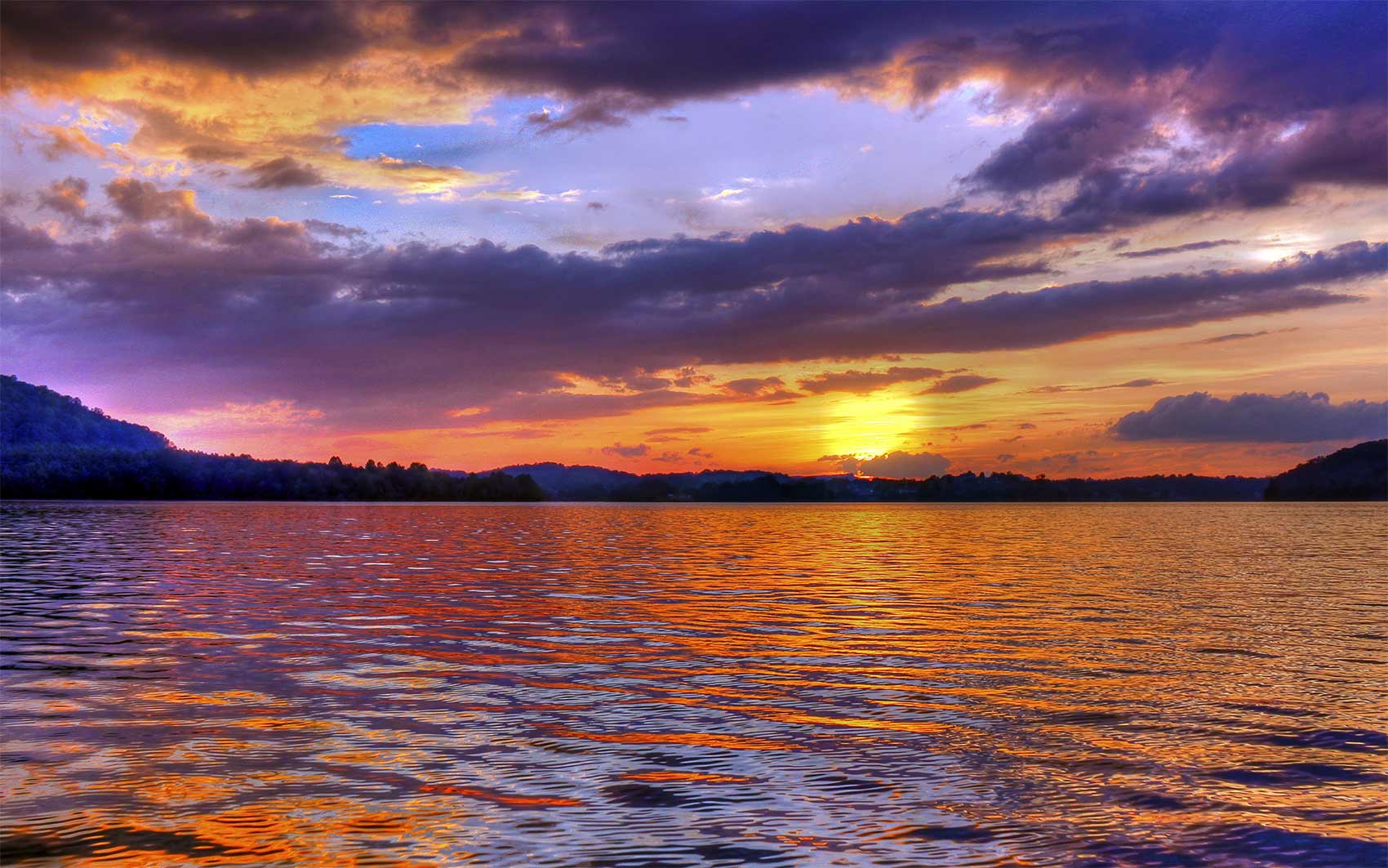 Tellico Lake
---
Tellico Lake Reservoir and Dam

Tellico Dam was planned as an extension to the Fort Loudon project. It diverts the flow from the Little Tennessee River to Fort Loudon Lake. Construction on the Tellico Reservoir began March 7, of 1967, and the filling of the reservoir began November 29, 1976. The construction of the dam was delayed due to the discovery of a new species of fish that at the time had not been found anywhere else in the world. The new species was called a Snail Darter and has since been found elsewhere. The construction was finally completed in 1979.

Tellico Dam is located one mile south of Fort Loudon Dam, and is 129 feet high and 3,238 feet long. The total cost of the Tellico Reservoir was $141,000,000. The dam creates a navigational waterway up the Little Tennessee River, which offers access for barges heading up the river. The canal between Tellico and Fort Loudon lakes provides barges access to Tellico without the need of a lock.

Tellico Dam has no powerhouse, and is not used for generating electricity. The water from the lake flows through a diversion canal and in through the turbines at Fort Loudon dam.

On the banks of Tellico Lake is the reconstruction of the original Fort Loudon, which was built during the French and Indian war and was named for John Campbell, the fourth earl of Loudoun, and commander in chief of British forces in North America.

The reservoir area covers 15,860 square acres with a total shoreline length of 373 miles. The watershed of Tellico Reservoir covers 2,627 square miles.

Tellico Lake offers several recreation areas, day use areas, fishing, boat ramps and camping facilities. The lake also offers excellent trout and bass fishing.